welcome
Tehno - Bozici from Sabac founded in 1990. and today after three decades of successful business is known as one of the leading companies in manufacturing, processing and marketing of dried fruit, especially prunes. Maintaining high quality and the quantity of finished product each year, we also won a greater percentage of its products sold in foreign markets, the EU countries as well as in the CEFTA countries - e.
The entire production takes place at the request of the certificate of HACCP food quality, FSSC 22000, HALAL and KOSHER certificate.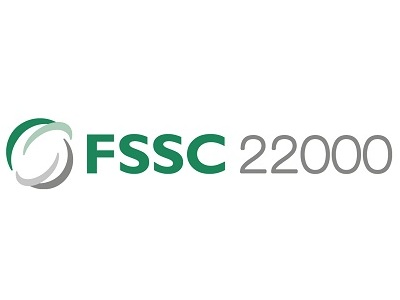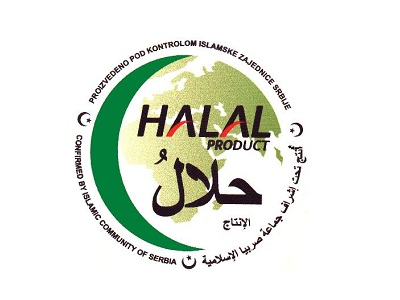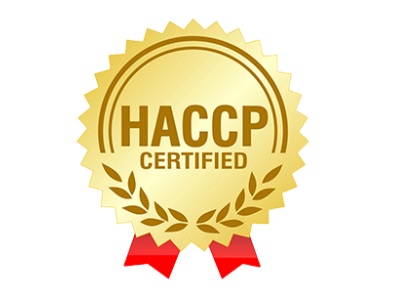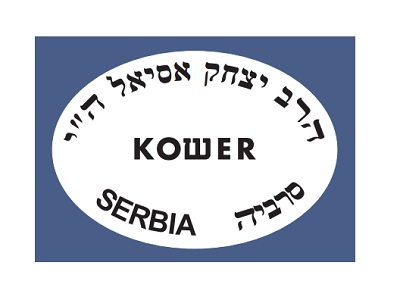 Our primary products are currently prune and dried cherry, and short-term goal is to expand production capacity and product range, offer two new and quality products, such as dried apples and dried pears.
Employees are highly professional knowledge and have decades of experience in producing and processing fruit. Constant presence at all educational and promotional events, such knowledge and experience to expand the company and provide innovation, flexibility towards external stakeholders, contemporary and modern product, and a similar business philosophy results in a safe and successful operation.
As a basic activity of the company can specify the purchase, production, processing and marketing of fruit, especially prunes. Dried plums that produce the highest quality recognizable and good taste
The largest exporter of prunes for the 2019 year.